What to Expect From Dr. Vucaj During The Consultation:
Many of my patients have already been through a difficult journey trying to find answers to their many questions, how they can feel better and simply wanting something more than what conventional medicine has to offer.  Being down that road myself, I understand your frustrations.  I am here to provide you with what is necessary to live a robust, happy, healthy life.

Listening & Presence
The most important things a doctor can offer their patients is the ability to LISTEN wholeheartedly and being PRESENT.  I want to develop relationships with each and every one of my patients and in order to do so, I need to know your story.

The Root Cause
Conventional care focuses on treating symptoms.  I am not here to treat your symptoms, I am here to get to the ROOT CAUSE of your disease and find out why you are feeling the way that you are.

Results
With time and committment, you will see RESULTS.  Some feel changes almost immediately and others it may take some time, so be patient! Also keep in mind that this is individualized care and something that may have worked for somebody else, may not work for you.

Support
I am here to provide SUPPORT that you may need on this journey you are about to embark on.  If there is anything at all that you need, please do not hesitate to ask.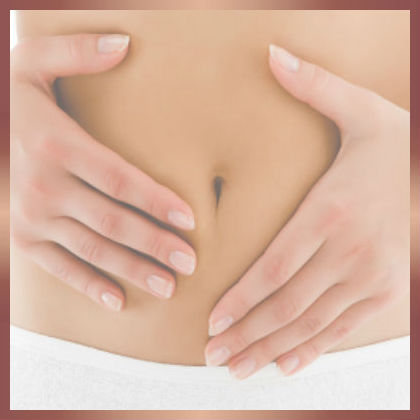 Did you know that 80% of your immune system is located in your gut?  No wonder why the human gut microbiome plays a role in the health of your body as a whole.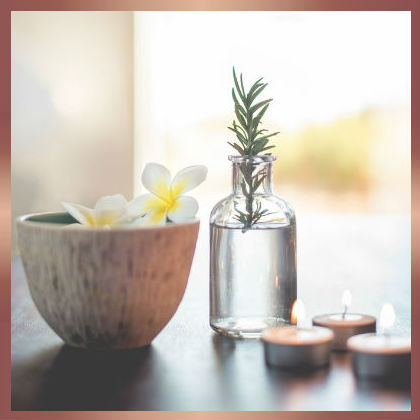 Hormone Imbalance
There are a number of health conditions that can stem from an imbalance in hormones.  There are 3 main sets of hormones that work together to maintain balance in the body.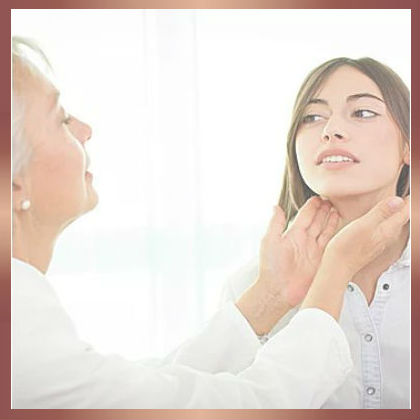 Autoimmune Conditions
In the case of autoimmune disease, the immune system mistakes healthy cells and tissues within our body for something foreign to the body.
Other Conditions Addressed
Fees and Policies
Naturopathic care is not covered by insurance in the state of Illinois.  Check, cash or credit cards are accepted forms of payment.  Health Savings Account cards are also accepted.
Note:  A 2.75% fee is assessed for card swipes – even the Health Savings Account (HSA) & Flex Cards. For manually entered cards a fee of 3.5%  + 0.15 cents will be assessed.
In order to make the best use of your time, please complete the forms that you received and return them AT LEAST 72 hours prior to your visit.  It is also helpful to provide any recent lab work that has been performed.
Initial Consultation
$
249
00
70 Minute Consultation
A complete medical history including the presenting condition
A review of family history
A review of diet, lifestyle and environmental factors
A review of previous lab work
Suggesting further lab work if necessary​
A personalized wellness plan​
*Note: Cost of initial visit includes 70 minutes with client in office as well as a minimum of 1 hour outside of office time to go over new patient packet and previous lab work; If patient has not received services in 3 or more years, he/she is considered a new patient.
Follow-up Visits
15 – 60 Mins Depending on Complexity
A re-evaluation of symptoms and clinical progress
A review of any new lab results
Changes to your individualized wellness plan as needed